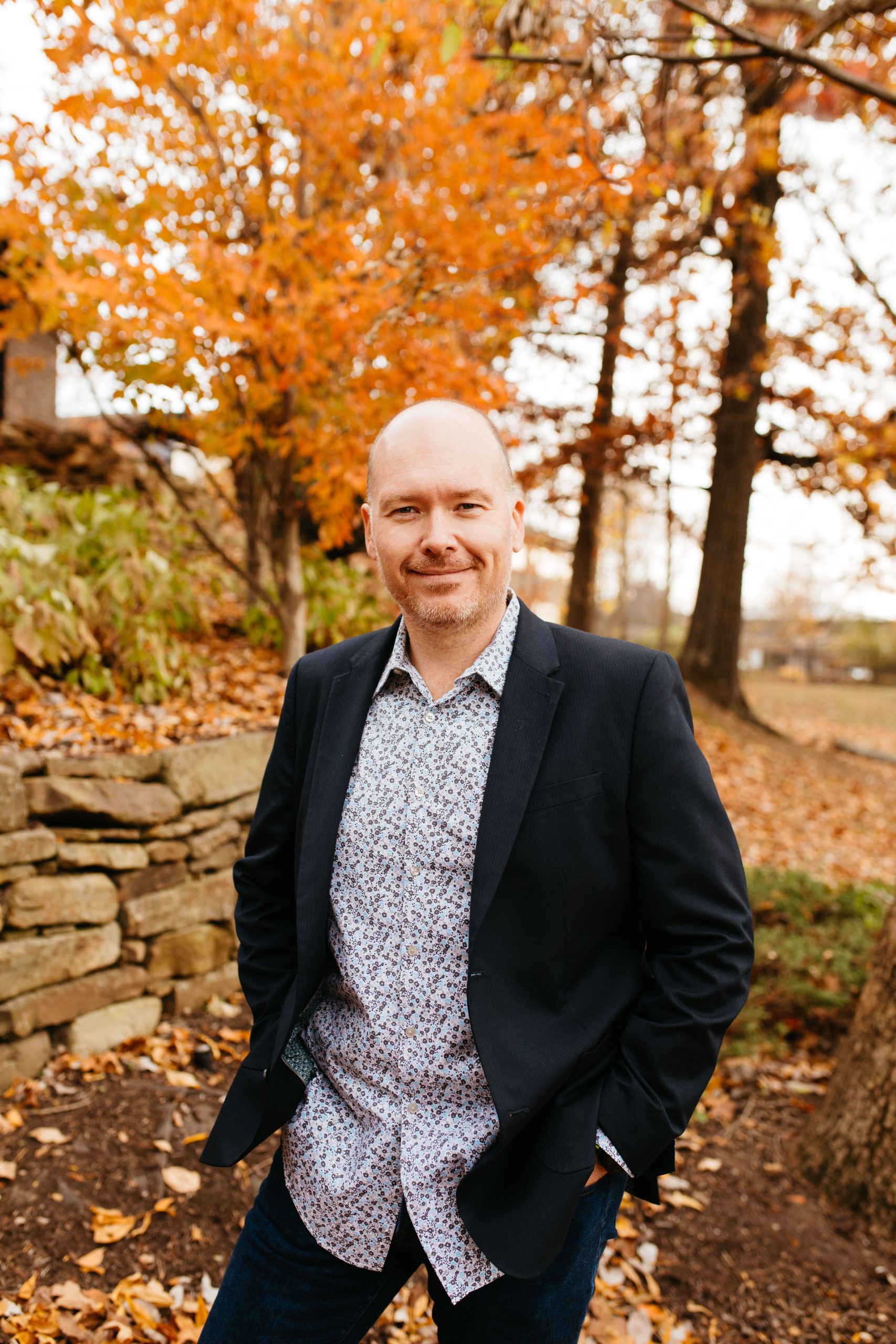 Meet Dr. M Andrew Baber, DDS
Dr. M. Andrew Baber, a native Arkansan, has been practicing oral surgery in Arkansas since 2007. He received his undergraduate degree at Ouachita Baptist University; and earned his doctoral degree in dentistry at the University of Tennessee Health Science Center, College of Dentistry in Memphis. Following dental school, Dr. Baber spent four years completing his oral and maxillofacial surgery training at Virginia Commonwealth University Medical Center in Richmond.
Dr. Baber's clinical interests include third molar removal, dental implant and alveolar reconstruction and advanced post-surgical pain control protocols to allow for easier patient recoveries.
Besides providing various oral and maxillofacial surgical procedures, Dr. Baber is also devoted to caring and compassionate community service, shown by his involvement with local free clinics, the Arkansas Mission of Mercy, donated dental services and the Friends of Barnabas Foundation Cleft Lip and Palate Mission Team in Honduras.
Dr. Baber resides in Rogers, Arkansas with his wife, Susanne and two children. He enjoys spending his leisure time biking, hiking and playing guitar.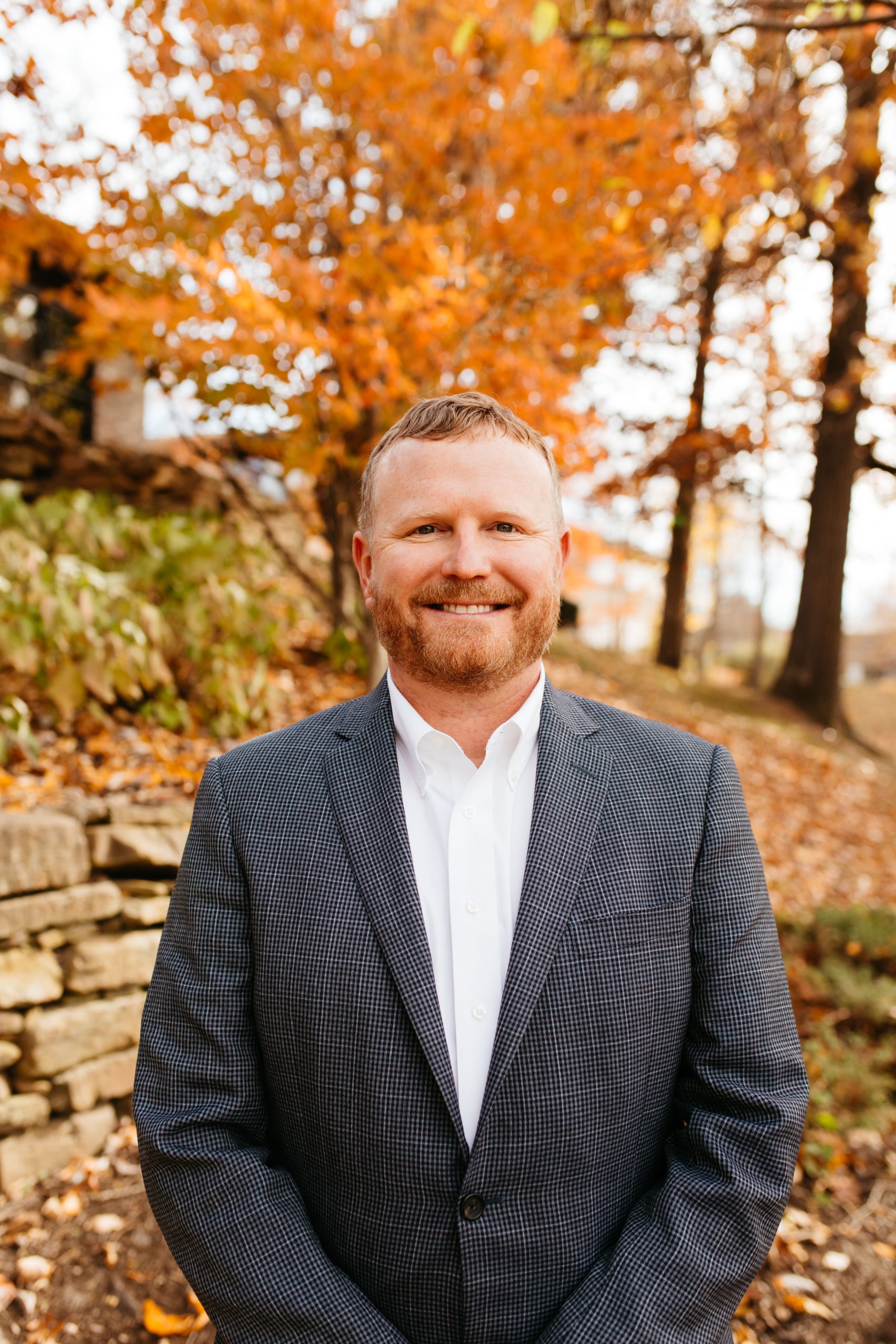 Meet Dr. David Baker, DDS
Dr. David Baker is an American Board of Oral & Maxillofacial certified surgeon and diplomate. He began his training at Lyon College where he received his undergraduate degree.
Thereafter, he attended the University of Tennessee where he received his Doctor of Dental Surgery. He then attended the University of Texas Medical Branch in Galveston where he completed his Oral & Maxillofacial Surgery Residency in 2011. He served as Chief Resident during his final year of training.
Dr. Baker and his wife Meagan live in Rogers with their three children. In his spare time, Dr. Baker enjoys spending time with his family, hunting and fishing. He is also an avid Razorback fan. Dr. Baker has been with Ozark Oral and Maxillofacial Surgery since the summer of 2011.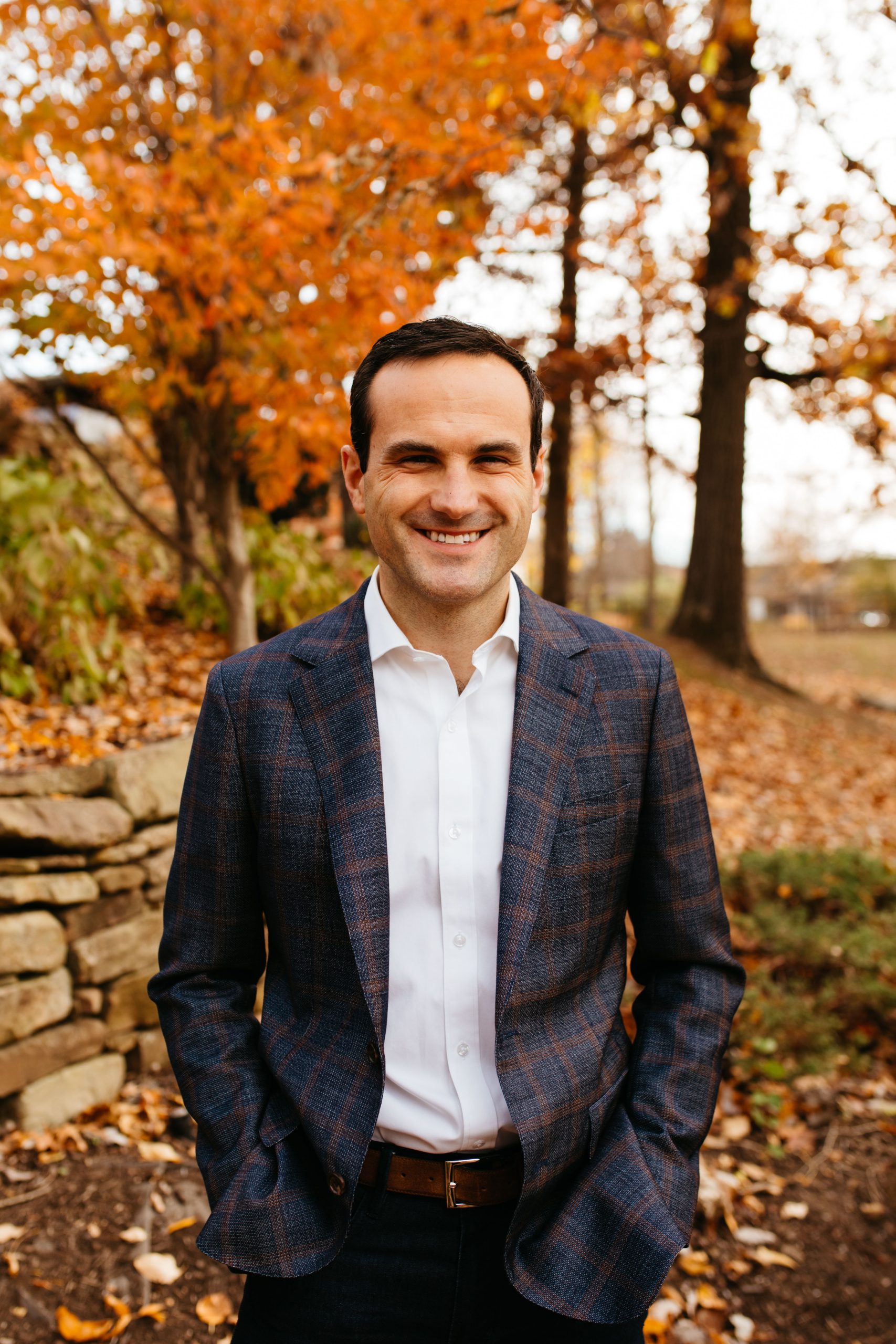 Meet Dr. Paul Lewis, DDS, MD
Dr. Paul Lewis was born and raised in Rogers, AR. His father, Dr. Rob Lewis, founded Ozark Oral and Maxillofacial Surgery in 1980. After graduating from Rogers High School in 2002, he moved to Memphis, TN to attend Rhodes College. He received a Bachelor of Arts in Economics and Business Administration from Rhodes in 2006. He then worked for Stephens as an investment banking analyst in Little Rock, AR until 2009 when he decided to return to school to pursue his original career interest, oral and maxillofacial surgery.
In 2010, he moved back to Memphis to attend the University of Tennessee Health Science Center College of Dentistry. He received his Doctor of Dental Surgery with highest honors in 2014 and matched to a residency position in oral and maxillofacial surgery at the University of Alabama at Birmingham (UAB) that same year. As part of the residency curriculum, Dr. Lewis attended medical school at UAB and received his Doctor of Medicine in 2017. He completed a one-year internship in general surgery in 2018 and graduated from residency in oral and maxillofacial surgery in June 2020. In March 2022, Dr. Lewis became a Diplomate of the American Board of Oral and Maxillofacial Surgery after completing the board certification process.
He is married to Dr. Liz Lewis, a pediatrician, and they have three young children.